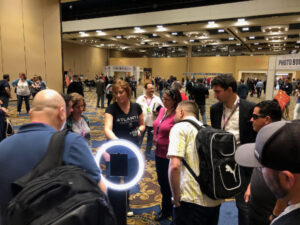 PIVOT Expo Speakers, Panelists & Moderators
We are assembling the best in the event business to share their experiences this year and give you some guidance and inspiration to succeed in this changing world.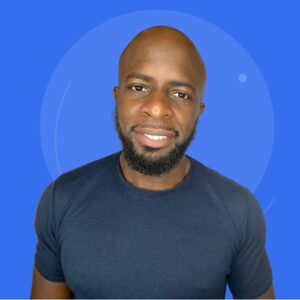 Seye Omisore
Seye Omisore of PicPic Social will help you learn why you should be pivoting your photo booths to virtual to maintain and increase your current income stream.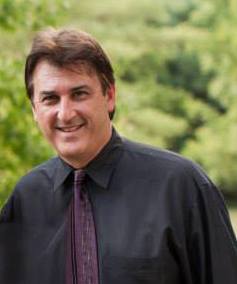 Greg Tutwiler
Event Entrepreneur, Sales Director PBX & MEX, Moderator Pivot Expos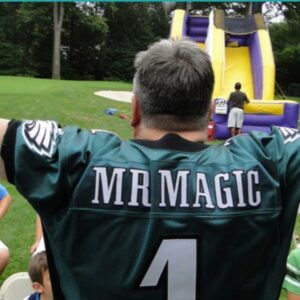 Wayne Simmons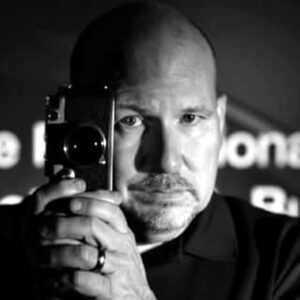 Wally Carnes
Bill Vahrenkamp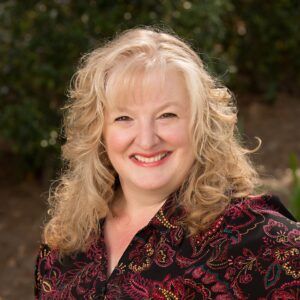 Kim Barlowe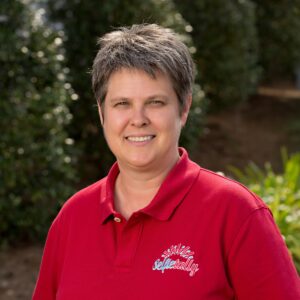 Niki Gandy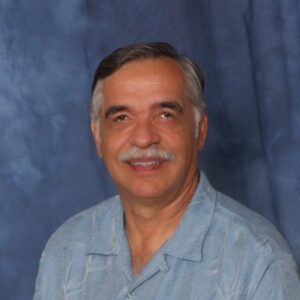 Dennis Marentette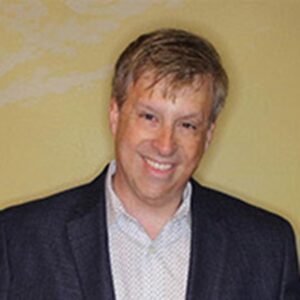 Danny Brewer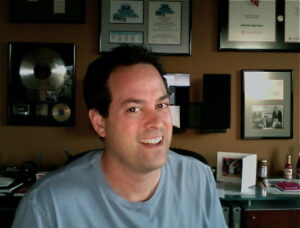 Andy Starr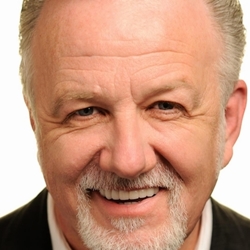 Dr. Drax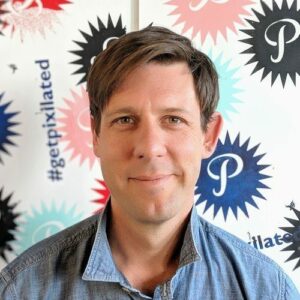 Patrick Rife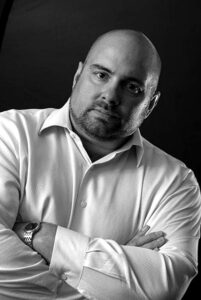 KC Kokoruz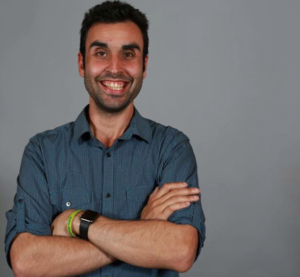 Alex Reyes
@djalexreyes #djalexreyes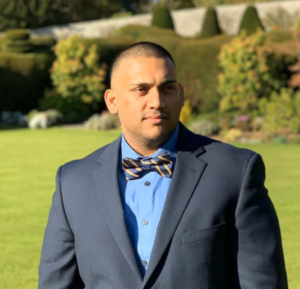 Josh Pather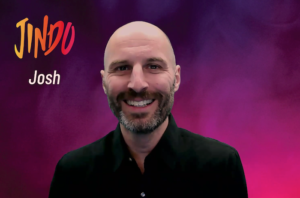 Josh Johnson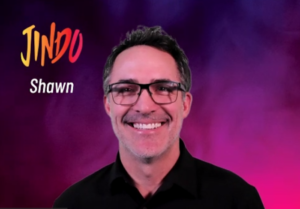 Shawn Whittemore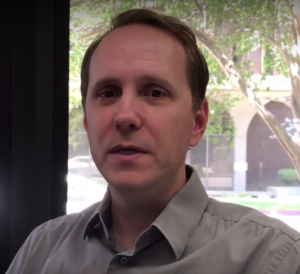 Judd Lillestrand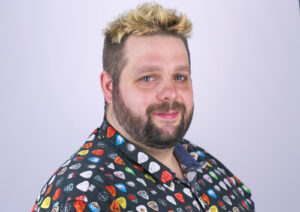 Stephen Honeyball
The first PIVOT Expo starts in
Whenever one door closes another door opens
Everything right now in the event business is up in the air.
There are 3 primary reasons we have chosen to make the early bird rate only $9.
1.We are not looking to make money off the first Pivot Expo. We understand that many of the people who would most benefit from taking part may not want to or be able to spend hundreds of dollars at the moment for the priviledge of attending. These are the hardest times any of us have seen in the event business. An economic depression would have less of an effect on our business than the almost complete shut down caused by the pandemic.
2.As a thinktank and brainstorming expo we want the largest possible number of people to take part.
3.The $9 rate is just to cover our direct expenses.